It's a big decision to start a photography business in 2020. The good news is you can do it! Maybe you already have a small part-time photography business. You love photography and want the freedom and opportunity a career in photography provides. Are you ready? Sometimes, statistics can be scary. If you were to search for success rates for new photography businesses, you would find that the vast majority of them fail within the first two years. Below are the steps in how to start a photography business.
Research The Market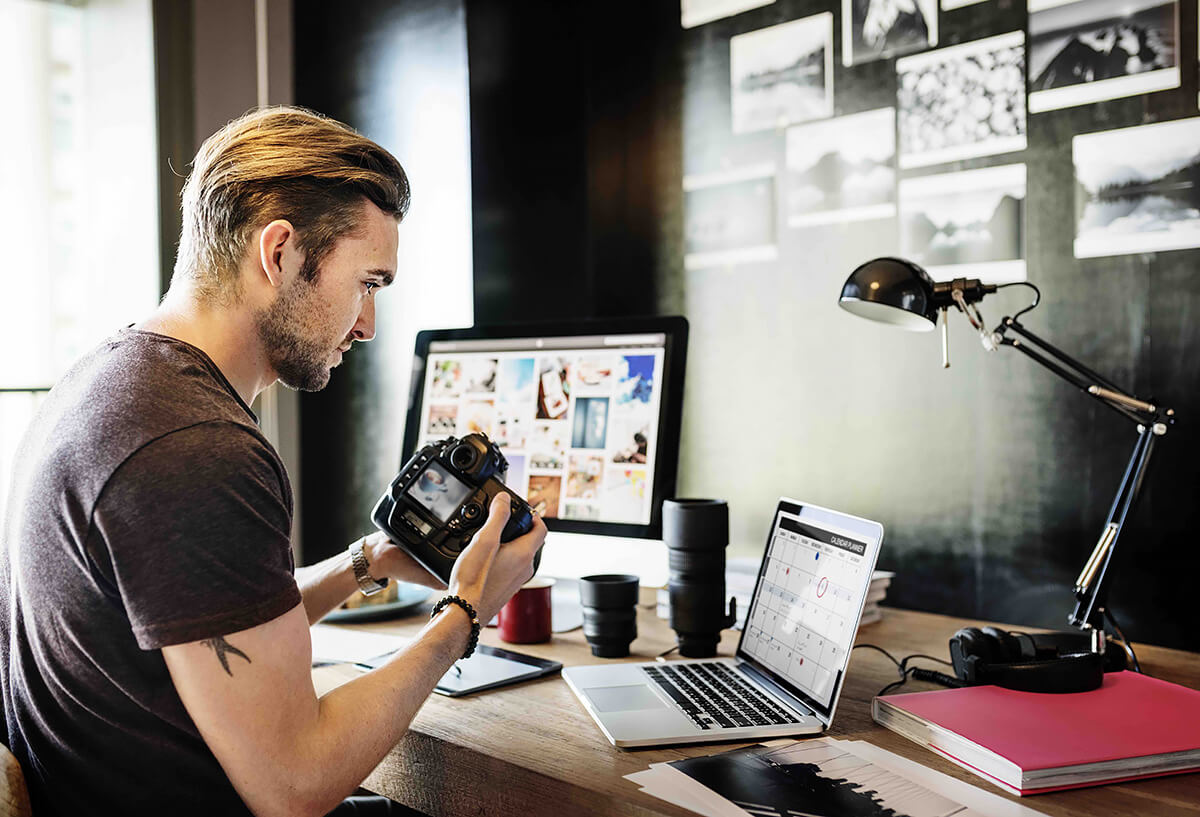 Once we've selected our focus, we need to research the market. This is where knowing our focus is key because we want to research one and only one market. It's a time-consuming process to not only do the research but then to put in the work of creating all of the marketing assets. Narrowing down your focus will also narrow down your list of competitors. It all starts with keyword searching your niche. We want to look at who is competing within our focus and area. The simplest way to do that well is to have a well-defined focus of our own.
Identify Direct Competitors
From our search results, we're going to identify and create a list of our direct competitors. These are people who operate within our genre and offer a product similar to our own. Now, I understand that we all think our own product has no substitutes. However, think of this exercise from your client's perspective. While your style might slightly vary, to your clients, your wedding photography is likely similar to that of your competitors. This method is useful in how to start a photography business.
Focus on your Ideal Client
Once you have chosen your photography niche then you need to figure out an ideal client persona to yourself. Several factors go into deciding who your ideal client when you are thinking to start the business like:
Location: Does your client lives closer to where you live or are you willing to travel regularly for photography assignments.
Demographics: This kind of people you want to work with can be a significant starting factor in the type of photographer you become.
How much money are they willing to spend: Based on your photography business goals, you will need to choose clients based on their income levels.
Create a Photography Website
A website is a must for any business, especially for a photographer. It's a place where potential clients can discover you, view your work, and even book sessions with you. First, you'll need to choose a web hosting service. We have written a complete guide to choose the best web hosting for photographers here. Next, you'll need to build your website. We highly recommend going with a robust blogging platform like WordPress. For detailed steps on how to create your wedding photography website, check out our guide on how to create a photography website in WordPress.
The above-mentioned methods are ideal steps to follow for starting your photography business from scratch. Hope that I have covered all the topics in my article about how to start a photography business. Thanks for reading!